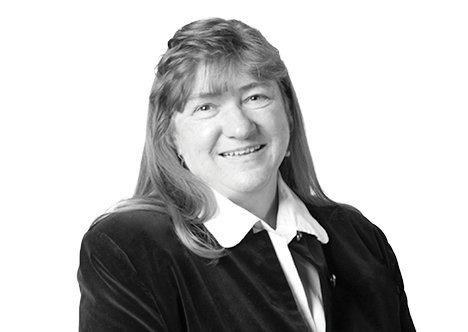 Controller
Deanna is responsible for managing the Accounting Team to ensure that tasks are completed in a timely and accurate manner, and generating monthly financial reports for internal and external stakeholders. She is an experienced bookkeeper and manager, a member of the National Association of Tax Professionals, and owned her own tax prep business for many years. She enjoys helping, teaching, and training others to improve their efficiency. Deanna supported the SAP implementation and upgrade to ensure a smooth and timely process.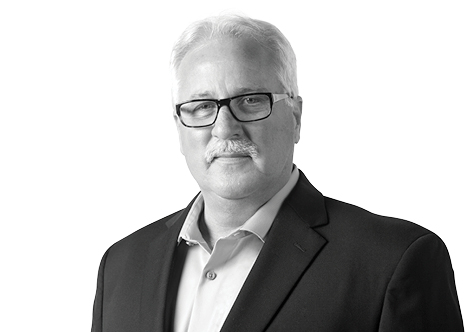 WBU Director of Construction
Stan has more than 30 years of electrical construction experience, and he holds a C10 Contractor's License as well as multiple certifications. Responsible for Agilitech's overall Construction department, he is well-versed in project management and project estimating; from managing contract terms and conditions, to acting as a direct representative to the client and public, implementing project management systems, and improving design issues.
Focused on maintaining an effective management team, Stan defines and delegates management responsibilities, sets goals for each level of the management teams, and establishes the necessary support systems for optimum communication, problem-solving, and stewardship of resources. He maintains a balanced, objective viewpoint while problem-solving and during contract negotiations, and works to find solutions most suitable for the client and Agilitech. He strives to provide an optimum work environment for those directly under his supervision, as well as the entire project.
Stan attended College of the Sequoias in Visalia, CA, and his numerous accreditations include Allen-Bradly PLC 5, Field Estimating, Construction Management, and Electrical Discipline.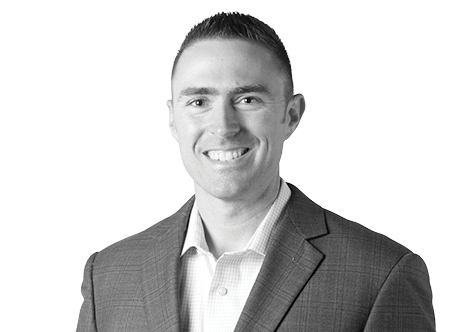 HSE Manager
Having worked in the field with the Agilitech construction division as a safety specialist for six years, Jason now heads up HSE. Before joining Agilitech, he worked as a safety specialist for ESI, supporting the energy industry in California and Texas. He is a member of the American Society of Safety Professionals (ASSP) and has served as chairperson for the council on practices and standards for the Bakersfield ASSP chapter. A Certified Safety Professional (CSP) and a Certified Electrical Safety Compliance Professional (CESCP), Jason has also sat on the safety committee for Associated Builders and Contractors in Central California. He has been involved in multiple improvement projects within Agilitech to help streamline job safety analysis and communications.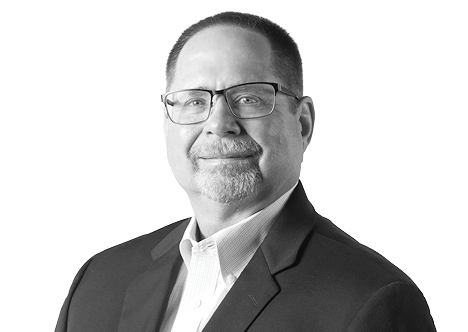 Business Development
Charlie has over 27 years of accomplished technical sales and supply chain management experience, with an impressive ability to solve problems and use customer feedback to facilitate continuous improvement. He has served on the boards for the American Red Cross and Petroleum Club, and has served the local American Petroleum Institute (API) chapter in a variety of roles, ranging from Secretary to Chairman. He attended Bakersfield College and CSU Bakersfield, and has training in Lean Six Sigma and Texas A&M Supply Chain Management.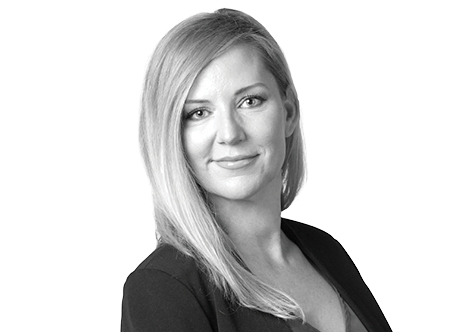 Electrical Engineering and Automation Manager
Amy brings more than 15 years of experience in effective project management, as well as extensive experience in electrical design. Amy has successfully established a standardized QA/QC process and training program for the Electrical Division, helping to ensure a consistent and high quality product for our clients. She has also led the effort to implement the use of Aveva software products for instrumentation design, electrical design, and engineering to provide expanded service offerings and greater value. Amy holds a Bachelor of Science in Environmental Horticulture Sciences from California State Polytechnic University, San Luis Obispo.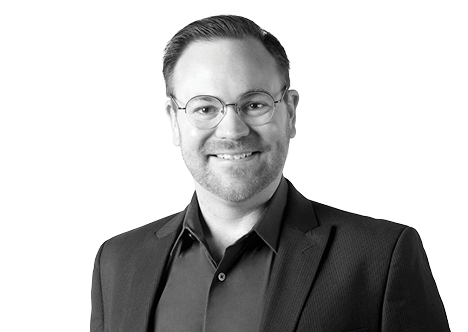 Administrator of Business Applications
Eric provides IT infrastructure design, development, implementation, and maintenance for all Agilitech locations. He ensures streamlined systems that automate tasks to provide data integrity and visibility. His extensive work with accounting systems within a SAP SQL environment has provided insights into both Agilitech and customer performance through the development and refinement of reporting and tools.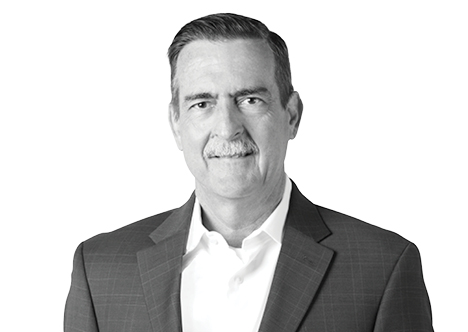 Food & Beverage Lead
Todd brings more than three decades of industry experience to Agilitech. For 15 years, Todd has been leading the Fresno Food & Beverage team, as well as servicing food manufacturers in Central California and nationwide.
Focused on providing fit-for-purpose solutions that add value, he often takes the role of Project Manager and/or Project Engineer for many of our clients. Todd works in coordination with client project leads to optimize the process and product flows, improve efficiencies, and eliminate downtime and risk, all while focusing on food safety and regulatory compliance.
A former board member with his local ASME chapter, Todd's career-spanning expertise started in packaging and machine design, where he led R&D efforts, and focused on new product development. Taking on roles of increasing responsibility, he moved into Food & Beverage process and plant engineering, performing turnkey line management for projects that included OEM coordination, materials flow, and automation and integration. Todd was also instrumental in the development of pharmaceutical-grade equipment, and helped with FDA validation and the development of GAMP standards in packaging equipment.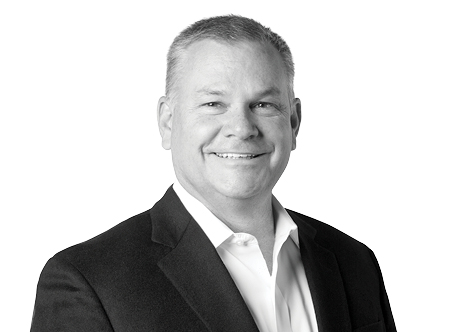 Engineering PMO Manager
Bill is a licensed Professional Mechanical Engineer in several states including California, Texas, and Nevada. He has over 25 years' experience in the engineering, design, construction, and operation of various industrial facilities, including oil and gas processing, carrot processing, dried fruit processing, potato processing, beef processing, bottling lines, packaging systems, and water and wastewater treatment. He is a PMI certified Project Management Professional (PMP) and has successfully managed numerous multi-million projects, including green field construction of new facilities, upgrading and expanding existing facilities, and even designing and building two unique, one-of-a-kind, patent pending processes. Bill holds a Bachelor of Science in Agriculture Engineering from the University of Arizona.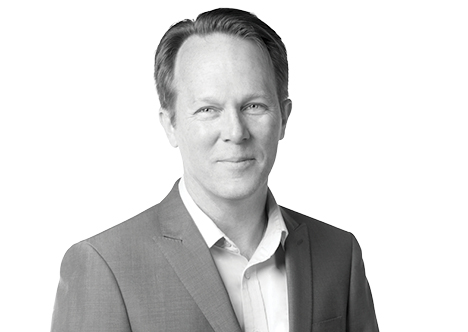 Mechanical Engineering Manager
Budge has 19 years of industry experience behind him, including 10 years as a Mechanical Engineer for the oil industry and five years as a Facilities Engineer with Chevron. He holds a Mechanical PE and is committed to the Agilitech values of integrity, quality and respect. His goal is to empower others to grow and learn.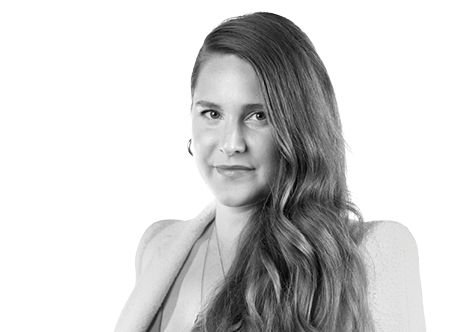 Human Resources Manager
Alyssa has over a decade of experience in human resources, management, strategic business, organizational and employee development, and leadership coaching, as well as teaching business ethics. She centers her approach around compassion, integrity and empowerment, and brings a unique vision of growth to the organization through her authentic commitment to Agilitech's core operational values. She is passionate about integrity in all business and decision-making processes, and about employee engagement and wellbeing.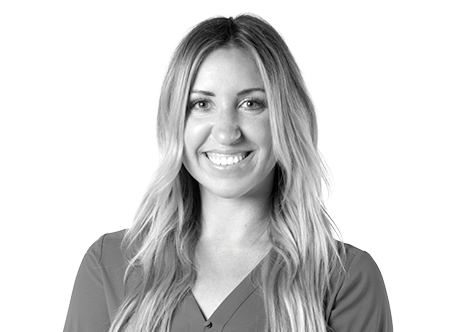 Project Controls Manager
Taylor brings over 13 years of experience in project controls, personal and business management, and operational logistics. She is responsible for the PC team as they monitor MS Project schedules, company time entry, and project procurement, as well as keeping projects on track with dynamic performance reporting. Taylor drives process improvements and trains others in the customization and automation of financial reporting using our SAP system. Her daily efforts are geared towards promoting alignment in goals, methods, and values to provide quality services to Agilitech's internal and external clients.