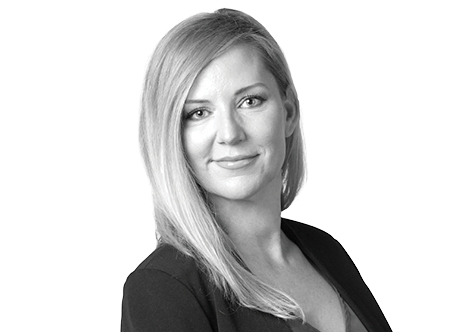 Director - Oil & Gas
Amy brings more than 15 years of experience in effective project management, as well as extensive experience in electrical design. Amy has successfully established a standardized QA/QC process and training program for the Electrical Division, helping to ensure a consistent and high quality product for our clients. She has also led the effort to implement the use of Aveva software products for instrumentation design, electrical design, and engineering to provide expanded service offerings and greater value. Amy holds a Bachelor of Science in Environmental Horticulture Sciences from California State Polytechnic University, San Luis Obispo.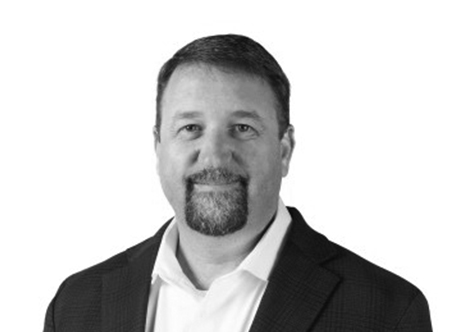 Director - Renewables
KC Aldridge is the Director of Renewables at Agilitech and is responsible for the design, engineering, procurement and execution for this sector.  KC oversees projects ranging from electrical design, engineering, automation and programming for renewables biogas facilities to full development of solar, hydrogen, battery storage and microgrid projects.  He is also passionate about EPC services for already developed renewables projects, specifically in the solar industry.
KC also has over 25 years of experience in project construction management and services in residential, light commercial and industrial. KC has successfully managed all aspects of project and construction management on a wide range of projects in multiple industries with project valuation of up to $195MM.
KC believes in cultivating a collaborative and solutions centered team environment where all are oriented to the clients' best success.  KC centers his leadership to always provide the highest support and value to clients and to deliver a quality product.
KC is an avid member of Agilitech's FUN committee which hosts bimonthly employee appreciation events.  KC enjoys the outdoors, including fishing, biking, backpacking, hiking and spending time with his family.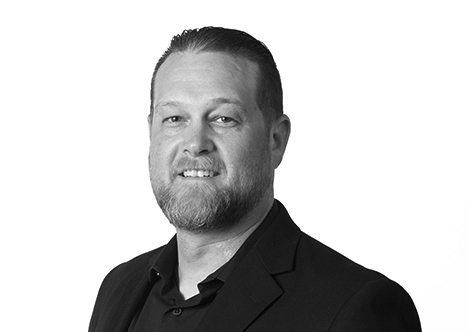 Director of Construction
Tyler Martin is an accomplished leader with over 23 years of experience in construction management, specializing in the heavy industrial industry. He joined Agilitech in May 2023 and currently holds the position of Director of Construction, where he brings his expertise and proven track record of delivering projects on time and under budget.
With a deep knowledge of civil, electrical, and utility construction, Tyler has successfully managed numerous projects throughout his career. He has demonstrated exceptional skills in managing people, budgets, and schedules, consistently achieving positive results. Tyler's extensive experience in contractor vetting and the project bid process ensures that projects are executed with the highest level of efficiency and quality.
Tyler's commitment to safety is evident in his knowledge of OSHA safety standards and his dedication to upholding them on every project. His excellent oral and written communication skills enable him to effectively collaborate with stakeholders at all levels and ensure smooth project execution.
Having obtained a 4-year college degree in a related field, Tyler brings a strong educational foundation to his role. He is proficient in using various construction management tools which contribute to his ability to streamline processes and drive project success.
Throughout his career, Tyler has built strategic coalitions with customers, vendors, and suppliers, allowing him to identify untapped resources, negotiate better pricing, and ensure optimal support for projects. He excels in fostering relationships with business leaders and executives, effectively bridging communication gaps and aligning objectives.
As a leader, Tyler is committed to fostering a culture of continuous training and education within his team. He believes in investing in employee development to support business objectives and exceed expectations. His strategic planning and project management skills enable him to drive change and implement innovative procedures, processes, and programs that enhance productivity and drive growth.
Tyler's dedication to excellence and his ability to deliver results make him an invaluable asset to the Agilitech team. His leadership principles, core values, and commitment to diversity contribute to creating a positive and inclusive work environment.
Outside of his professional achievements, Tyler has been an active member of various professional associations, including IBEW, IMSA, and TSA, further demonstrating his commitment to staying connected with industry trends and best practices.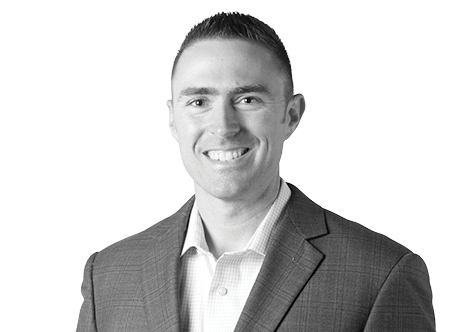 Pre-Construction Services Manager / HSE Manager
Having worked in the field with the Agilitech construction division as a safety specialist for six years, Jason now heads up HSE. Before joining Agilitech, he worked as a safety specialist for ESI, supporting the energy industry in California and Texas. He is a member of the American Society of Safety Professionals (ASSP) and has served as chairperson for the council on practices and standards for the Bakersfield ASSP chapter. A Certified Safety Professional (CSP) and a Certified Electrical Safety Compliance Professional (CESCP), Jason has also sat on the safety committee for Associated Builders and Contractors in Central California. He has been involved in multiple improvement projects within Agilitech to help streamline job safety analysis and communications.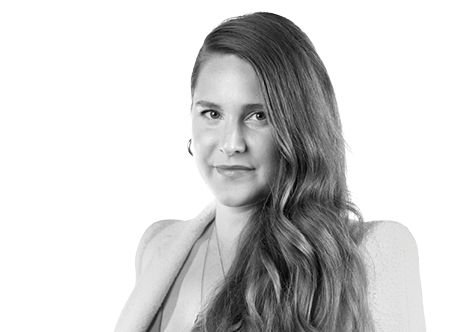 Human Resources Manager
Alyssa has over a decade of experience in human resources, management, strategic business, organizational and employee development, and leadership coaching, as well as teaching business ethics. She centers her approach around compassion, integrity and empowerment, and brings a unique vision of growth to the organization through her authentic commitment to Agilitech's core operational values. She is passionate about integrity in all business and decision-making processes, and about employee engagement and wellbeing.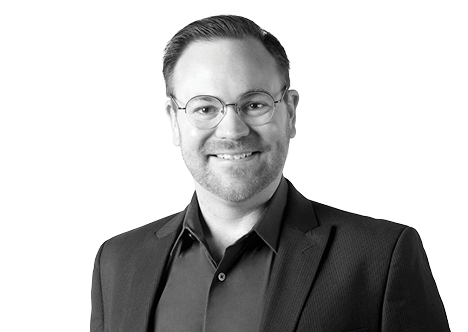 Administrator of Business Applications
Eric provides IT infrastructure design, development, implementation, and maintenance for all Agilitech locations. He ensures streamlined systems that automate tasks to provide data integrity and visibility. His extensive work with accounting systems within a SAP SQL environment has provided insights into both Agilitech and customer performance through the development and refinement of reporting and tools.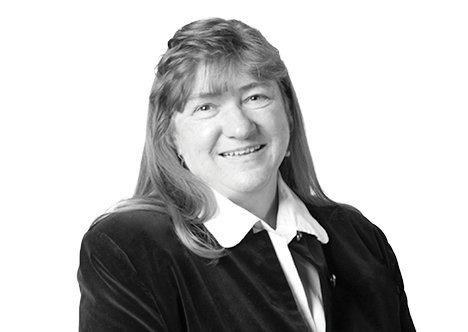 Controller
Deanna is responsible for managing the Accounting Team to ensure that tasks are completed in a timely and accurate manner, and generating monthly financial reports for internal and external stakeholders. She is an experienced bookkeeper and manager, a member of the National Association of Tax Professionals, and owned her own tax prep business for many years. She enjoys helping, teaching, and training others to improve their efficiency. Deanna supported the SAP implementation and upgrade to ensure a smooth and timely process.