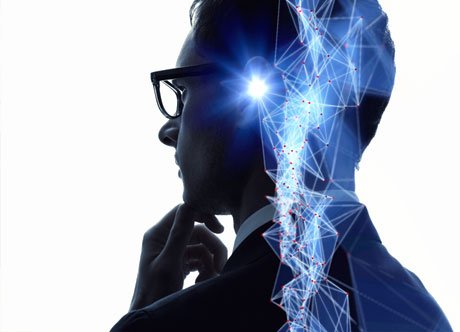 Agilitech is built on the vision to do better so that our clients can do more. We believe in the power of potential. We take what exists and make it better, or we design something new that is safer, smarter, more effective, or more efficient. We are committed to offering our clients better quality and better service, and empowering them to meet the ever-changing demands of industry, production, and scientific progress.
Back in 2002, we began by providing quality automation and electrical engineering services to industrial clients, and the company quickly evolved into a full-service engineering and construction firm. Today, we leverage our experience and innovations to add value in other contexts and across other industries. The Food & Beverage division was launched in 2008, led by an experienced Food & Beverage engineer, and the Biotech division followed in 2020, establishing Agilitech as a pioneering partner to this cutting edge industry.
The commitment to quality and integrity that defined us in the early days continues to be the driving force behind Agilitech today. We value transparency, we follow through on our promises, we stand behind our work, and we hold ourselves accountable. This is what has earned us our strong reputation and many long-standing loyal customers over the years, and this will always be the way we operate. We pride ourselves on our unique ability to listen to what the world needs, seek out creative and innovative ideas, and offer full-service solutions that meet the needs of the client. In the face of a constantly changing world, we embrace challenges as opportunities to learn, grow, and explore pioneering solutions that will power possibilities for a better tomorrow.
Founded by engineers David Wolfer and Ben Gough and grows into a full-service engineering firm, with a reputation for quality and integrity.
The Food & Beverage division is launched, with the addition of an experienced Food & Beverage engineer.
Merger with TSM (Technical Services and Management) expands our mechanical capabilities and innovative technologies in laser scanning and 3D modeling.
Merger with ESI (Electrical Systems and Instrumentation, Inc.) expands our electrical construction footprint.
With the recruitment of specialist expertise, launched the Biotech division; diversified our offering and positioned Agilitech at the cutting edge of future-proof problem-solving.