Process Engineering & Design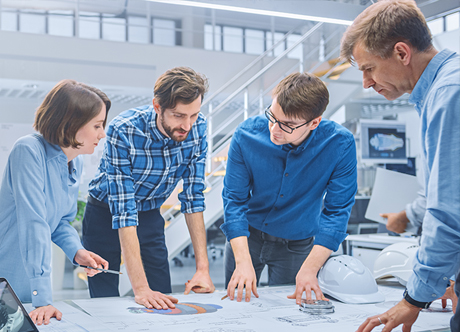 Agilitech's process engineering team supports a wide range of processes, including chemical, food and beverage, manufacturing and water/wastewater handling and treatment. We also support oil and gas exploration and production gathering, processing, pipelines, compressor/pumping stations, storage facilities, refineries, and transportation infrastructure, such as rail, truck, marine terminal import and export facilities, and blending stations. We have expertise in detailed process development, including process simulation and modeling, for oil and gas producers and refineries, chemical processes, and food and beverage facilities in order to optimize process design and operations.
Process Engineering: Preliminary, Conceptual, & Detailed
Process Studies: FEED, Conceptual, Preliminary
Process Description
Process Simulation and Modeling
Debottlenecking and Capacity Studies
Block Flow Diagrams (BFD)
Process Flow Diagrams (PFD)
Piping and Instrumentation Drawings
P&ID Development
Materials Selection
Equipment Sizing and Selection
Hydraulics and Fluid Flow
Unit Operations
Heat and Material Balance
Flare, Vent, and Relief System Engineering
Instrument Datasheets and Specifications
Valve Sizing and Specifications
Mechanical Engineering & Design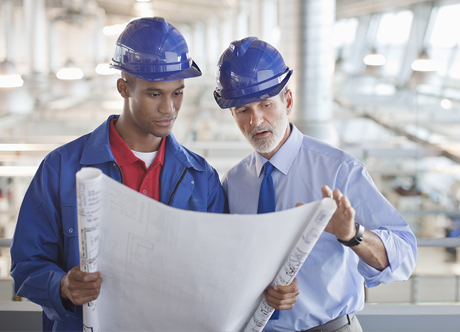 Our mechanical engineering and design team has extensive experience in the engineering, design, and construction of oil and gas, industrial, and food processing facilities, including new facility construction and process upgrades. Leveraging state-of-the-art laser scanning and 3D design, Agilitech can produce seamless, no-field-weld designs with unparalleled accuracy, dramatically reduced safety risk and remarkable construction cost savings. Registered Mechanical Professional Engineers are available when needed.
2D Drafting and Design
3D Design and Modeling
Plant, Facility, and Site Layout &Design:
Concept, Preliminary, and Detail
Piping Engineering and Design:
Stress and Flexibility Analysis Including Vessel / Tank Nozzle Analysis
All Configurations, Materials, and ASME Codes
Plant Equipment Selection and Engineering
Materials Selection and Specification
Procurement Engineering and Support
Electrical Engineering & Design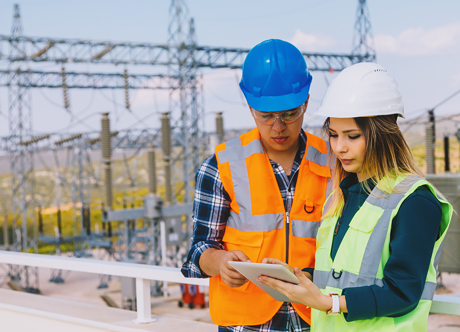 Agilitech provides turn-key electrical engineering solutions, from high voltage substations, to medium voltage and facility power distribution systems, down to low voltage control systems. Our electrical engineering staff are expert at devising innovative solutions for new construction projects, upgrades to existing facilities, and equipment installation that effectively meets our clients' needs. Registered Electrical PE licensees are available when needed.
Electrical Permitting
Electrical Equipment Specifications
Procurement Support
ETAP Modeling
Aveva PDMS
Thermography
High, Medium, and Low Voltage Power Distribution Systems
NFPA 70E Arc Flash Studies
Regulatory or Compliance Evaluations
Standby & Emergency Power Systems
Hazardous Area Classifications
Communications Network Design
Alternative Energy Solutions
Structural Engineering & Design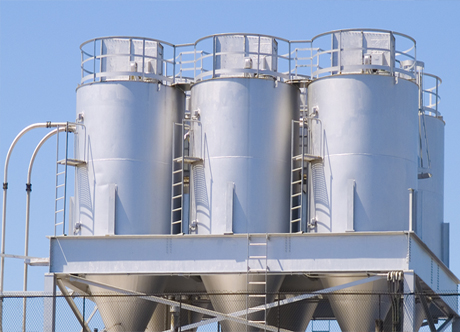 An essential part of every project is the "bones and muscles" that the project is built upon. At Agilitech, our team of engineers has extensive experience in providing structural design and analysis to fit your project. Agilitech provides structural engineering across a multitude of sectors and projects from feasibility studies to the permitting process.
Structural Design and Analysis

Structural Construction Drawings and Documents

Feasibility studies

Seismic Evaluation

Permitting process

Peer review and QA/AC

Specialty foundation analysis and design

Structural upgrades

Vessel foundations
Featured Projects
We take the best that exists and make it better. If it doesn't exist, we design it.