We partner with many of the largest energy companies in the United States and overseas to achieve success on a variety of projects. We are committed to the development of cutting edge, emerging technologies that will benefit the global community. Our teams of skilled engineers, designers, and technicians focus on developing specialized, tailored, and state-of-the-art solutions. We leverage our extensive cross-industry expertise to design and implement the best fit solution for every client.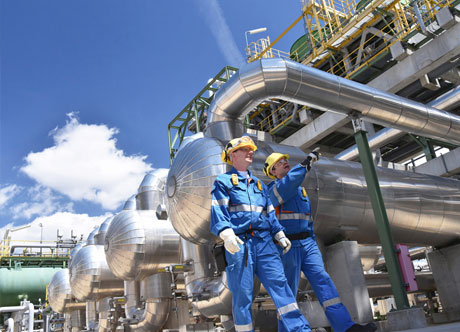 Over the last two decades, Agiltech has partnered with some of the world's largest oil and gas companies, including ExxonMobil, Shell, Chevron, XTO, Occidental, Aera, and Berry Petroleum, to provide wide-ranging engineering, construction, and maintenance services for upstream oil and gas operations. We also serve the midstream and downstream segments with our depth of industry experience and tailored solutions.
Feasibility Studies
Process design, BFD, PFD, and P&ID Development
Electrical power, instrumentation, process control, and electrical transmission and distribution
Using PDMS, AutoCAD, CADWorx® and SolidWorks® software, we can model your system quickly and efficiently, creating 2D, 3D, and isometric drawings linked to automatically generated BOMs and parts lists
Our engineers are trained in CAESAR II® pipe stress analysis and PipePhase® modeling software to analyze and optimize various configurations of piping systems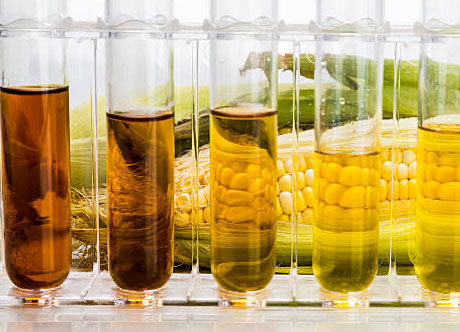 Agilitech has supported alternative fuel processes for over a decade to provide clean energy from waste products including biomass and biogas. Many of our fully realized solutions are currently in operation across Central California.
Independent assessments and feasibility studies to identify and implement the best solutions for each client and project
Oversight of engineering, procurement, and construction for biomass projects, including CO2 removal, process flow diagrams, one-line diagrams, P&IDs, PLC programming, controls, and PDMS 3D drawing
FEED engineering, process engineering, mechanical and electrical engineering, programming and automation, panel fabrication, project management, and electrical construction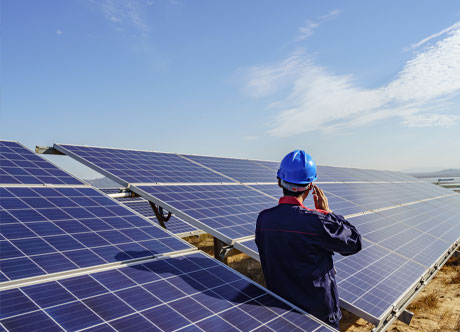 Agilitech provides cutting edge solar energy services and solutions for both industrial and commercial clients, with support for Photovoltaic (PV) and heat capture solar applications. Through our pioneering solutions and support services, we seek to make solar energy generation more efficient, cost-effective, and widespread.
Construction and maintenance support services, including grounding, conduit and wiring, and panel and inverter installation. We can provide all high voltage conduit and wiring, up to and including the facility or utility tie-in.
Electrical interconnectivity to existing systems, feasibility and connectivity, electrical studies, load flow analysis, grid interconnection studies, and arc flash analysis
Economic analysis, including existing tariff structure, generation capacity evaluation, and power scenario simulation and evaluation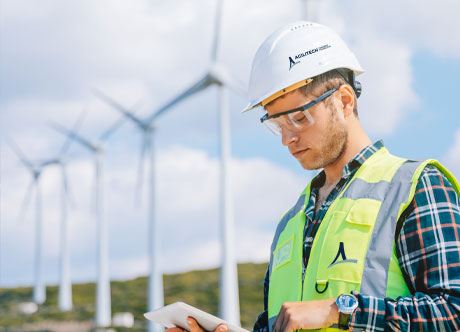 In the pursuit of clean and sustainable energy, Agilitech provides innovative and specialist services for incorporating wind energy into the existing electrical infrastructure.
Electrical interconnectivity and tie in to existing systems and infrastructure, feasibility and electrical connectivity studies, load flow analysis, grid interconnection studies, and arc flash analysis
Generation capacity evaluation, power scenario simulation, and evaluation