Integrated and agile engineering solutions, automation and construction services, and technological innovations that are powering industry and progress in the world around us.
The Agilitech Difference.
We are known for integrity, innovation, and our commitment to delivering the best for our clients. Everything we do is about empowering you to achieve your goals through value-added services, products and collaboration. Our solutions  are tailored to your needs, integrated and agile so that they grow and adapt with you. We partner with our clients to create pioneering solutions that power possibilities for a better tomorrow.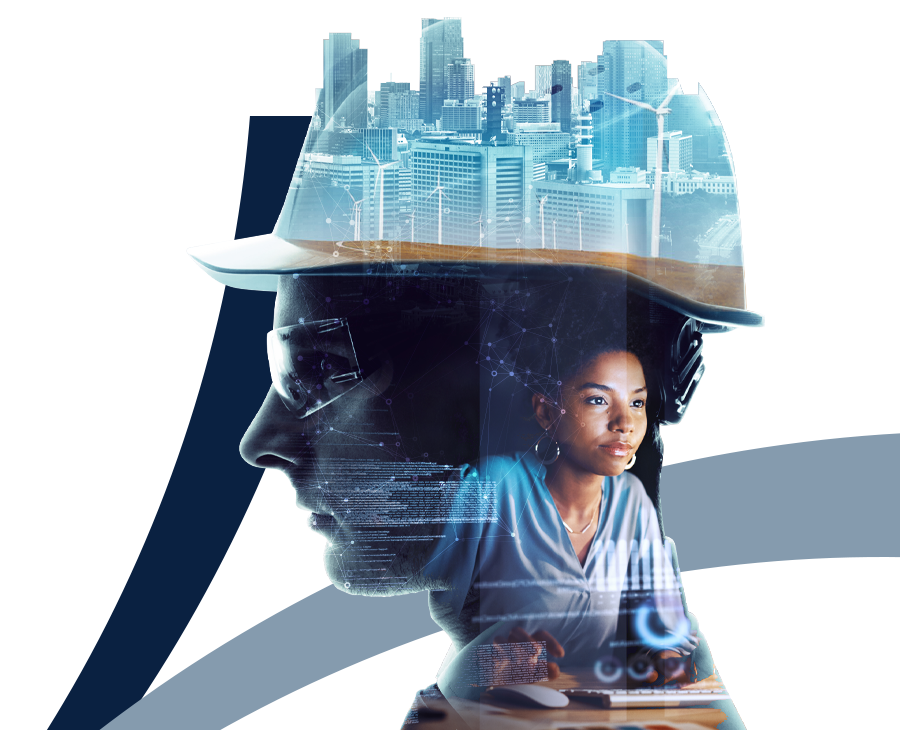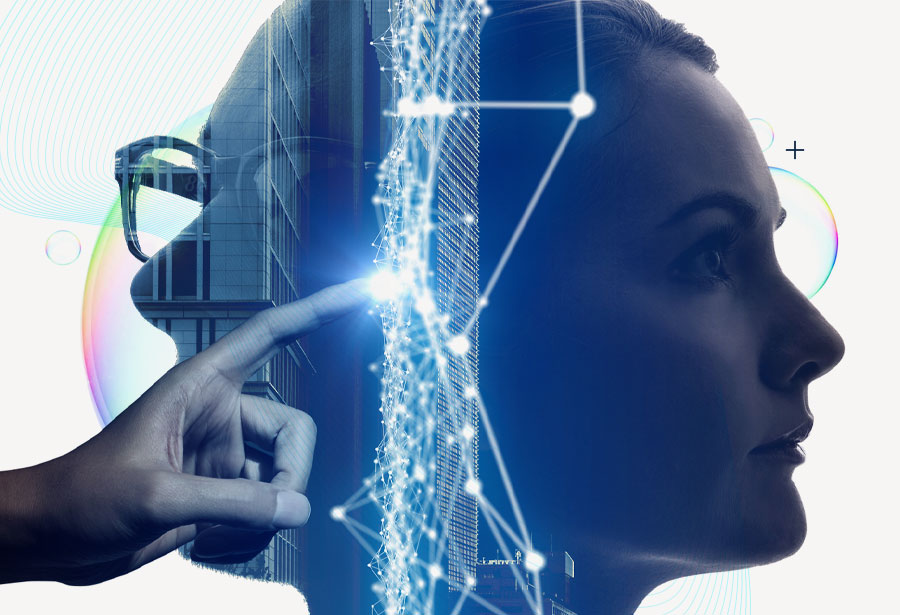 Integrity. Innovation. Resilience.
Agilitech is built on the vision to do better so that our clients can do more. We believe in the power of potential. We take what exists and make it better, or we design something new that is safer, smarter, more effective, or more efficient. We are committed to offering our clients better quality and better service, and empowering them to meet the ever-changing demands of industry, production, and scientific progress.
Together, we are powering possibilities.
We take the best that exists and make it better. If it doesn't exist, we design it.
Food & Beverage
Revolutionizing Production
We make it better, or we make it happen.
View our projects to learn more about how we are challenging the status quo, making the good better, and designing for the future.
The power of partnership.
We would love to hear from you. To find out more about what we do, or to discuss how we can work together, please get in touch.