We believe in the power of science and medicine to solve health problems and make lives better—today and in the future. As a pioneering partner to the biotech industry we do our part to drive this progress by supporting upstream and downstream bioprocesses from the lab to commercial production, with state-of-the-art equipment, engineering, and automation services.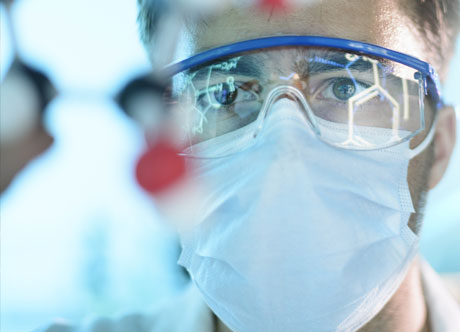 Range of products for upstream and downstream bioprocessing that maximize operational efficiencies, reduce cost, and accelerate drug development.
Single-use products and systems, including chromatography systems and tangential flow filtration systems.
Complete flexibility and scale-up capabilities.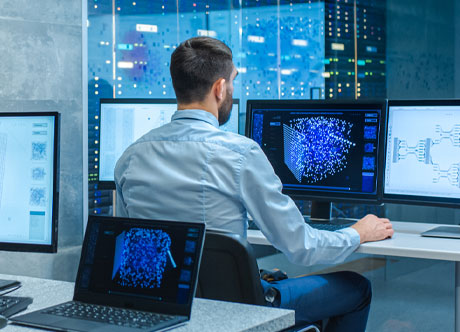 For research labs through full-scale cGMP manufacturing
Seamless integration of stand-alone equipment
Bioprocess automation, design, and implementation
Existing bioprocess optimization
Commissioning and qualification
Staff augmentation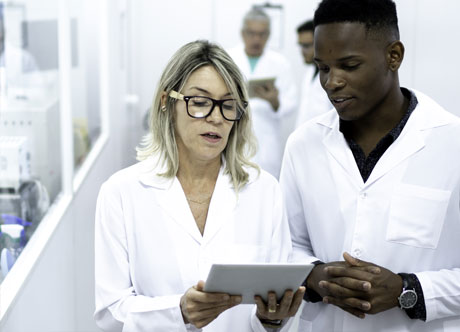 Range of quality services to increase equipment lifespan, maximize uptime, and ensure accuracy and reliability
Annual preventative maintenance
Calibration and repair services
Training by experienced and knowledgeable professionals
Qualification services (IQOQ)